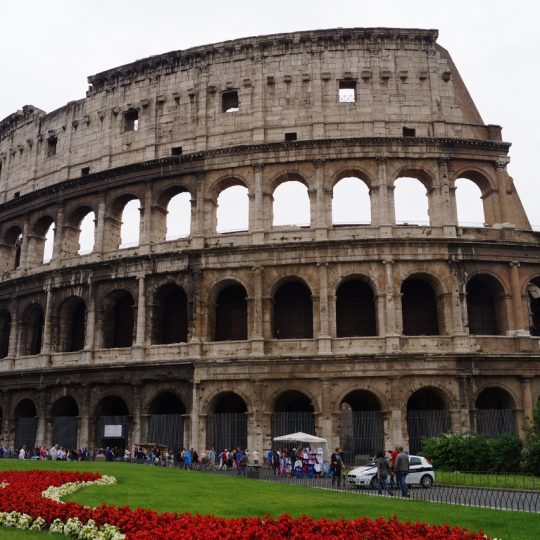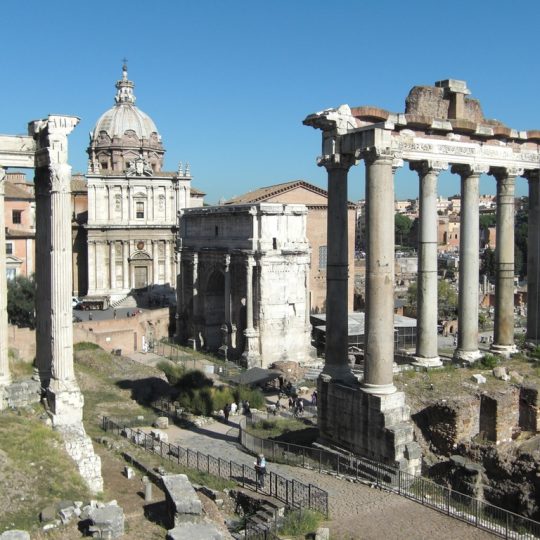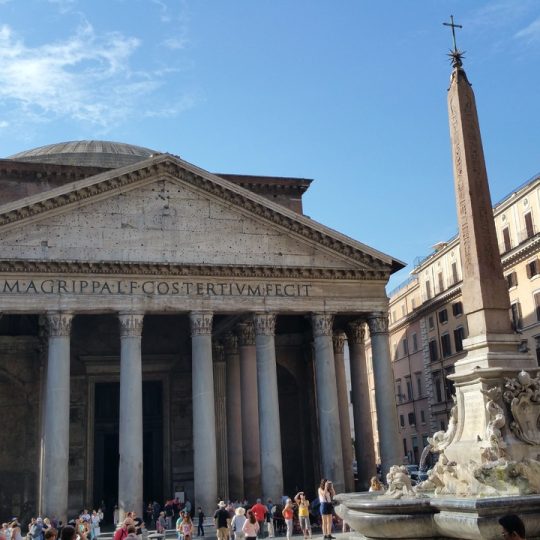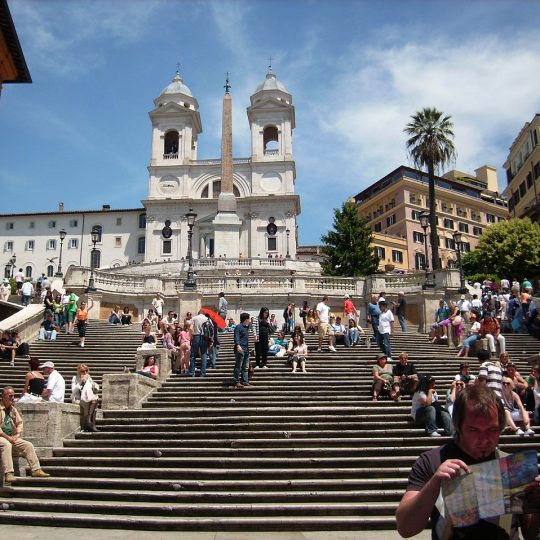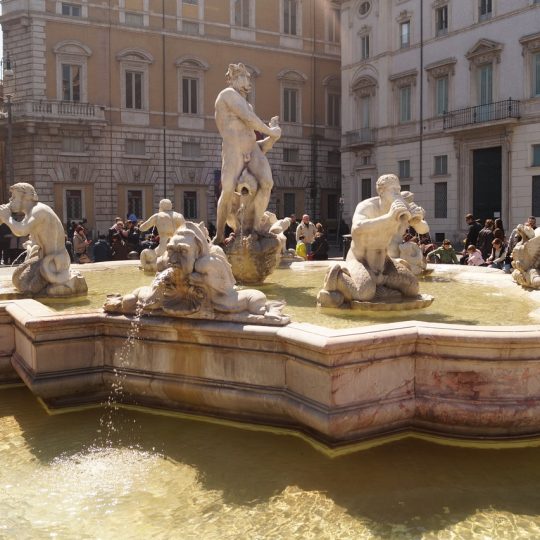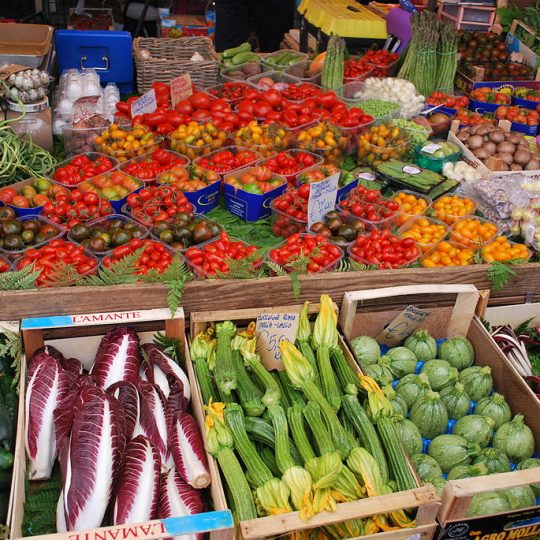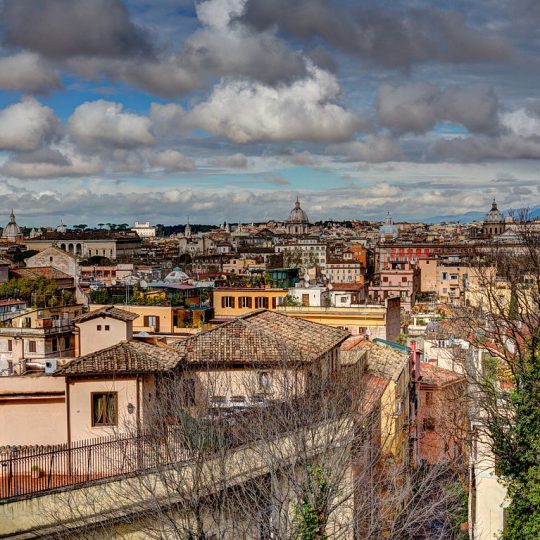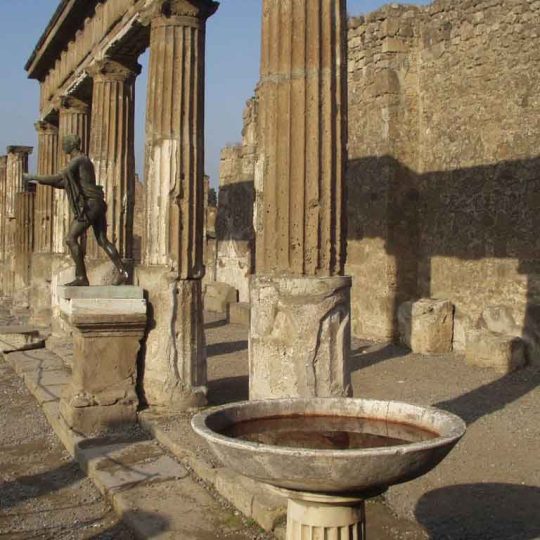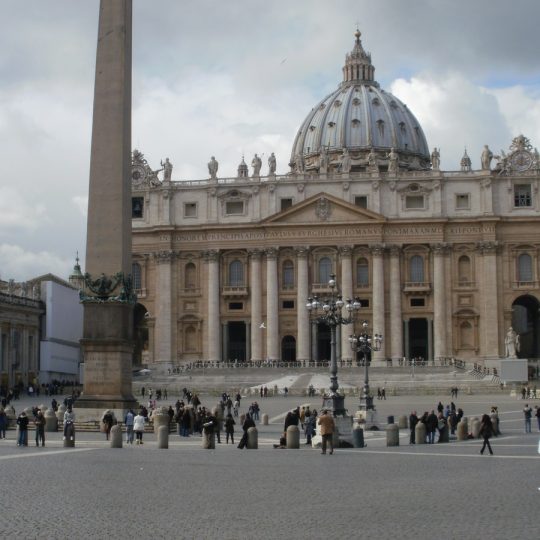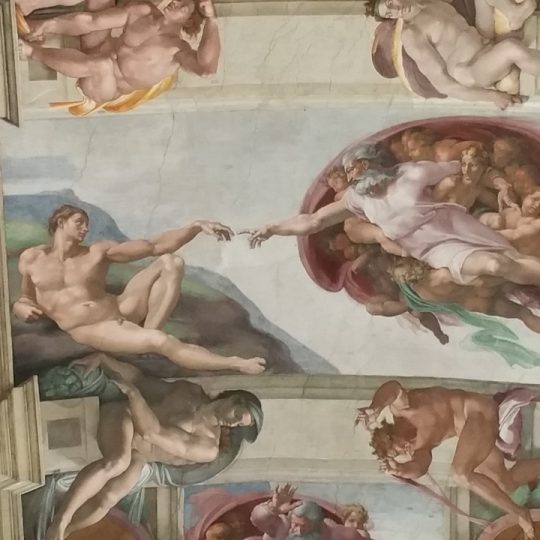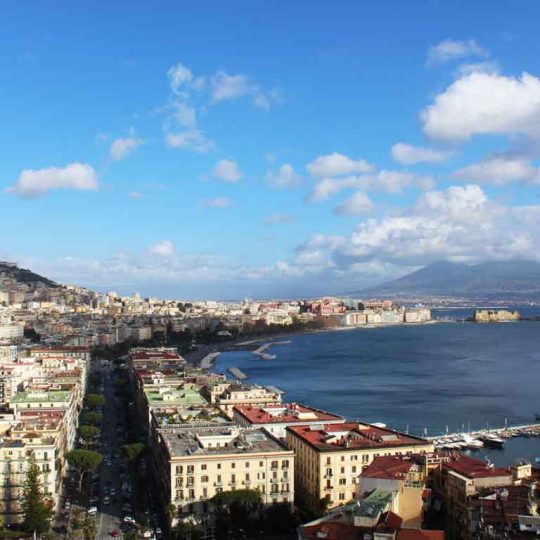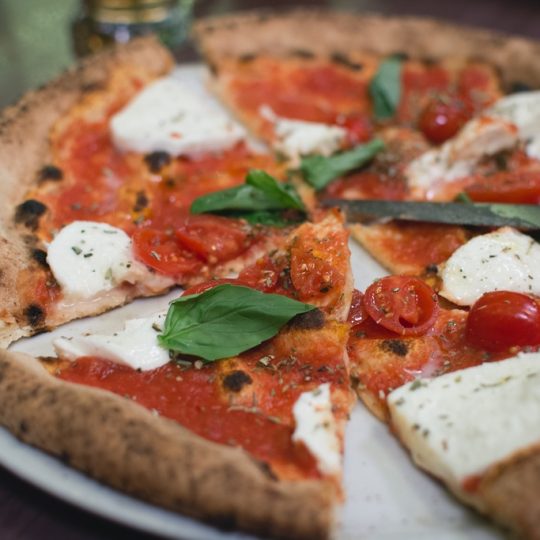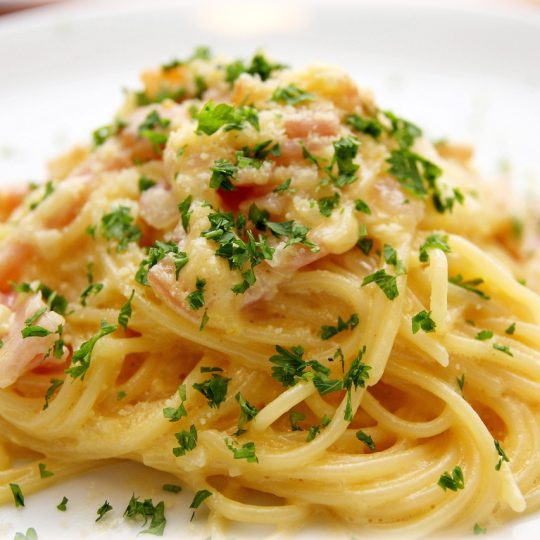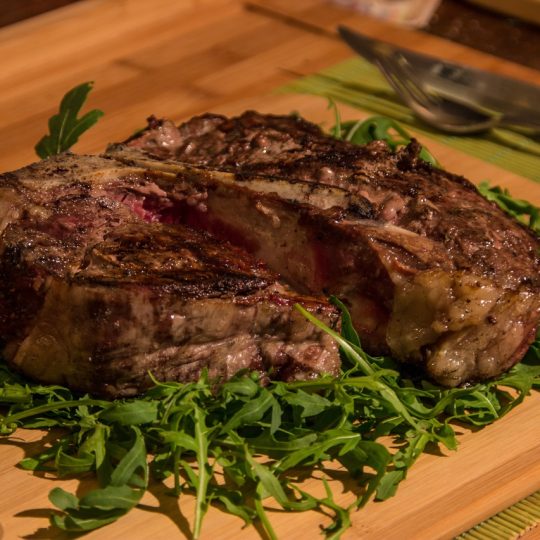 Rome Backpack Guide
How many days should I visit Rome for?
For some, months or even years is not enough. For first time visitors, anywhere from 5-7 days is enough to take in the city and go on a few day trips.
When's the best time to visit Rome?
Rome attracts alot of visitors each year especially during the summer months. Try to visit Rome either in the spring or fall for lower travel rates and significantly shorter lines at attractions.
How much does Rome cost?
On average, backpacking in Rome costs about $80 a day.
Is it safe to visit Rome?
For the most part, Rome is safe to visit. However, as with most big cities, pickpockets can be a problem, so be extra cautious when in touristy areas.
Do I need to know Italian?
It's not necessary to know Italian as most people you meet will speak English. Don't be a tacky tourist though, learn some common Italian phrases before you go.
What currency does Italy use?
Italy uses the Euro as their currency.  One US dollar is worth about €0.91.
Italian Food
Italian phrases for traveling
Do you speak English?
Lei parla Inglese?

One beer please
Una birra, per favore