Fill The Piggy Bank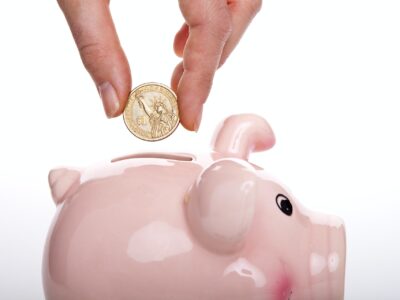 There's so much to do when planning a trip but you're not going anywhere without some money in the bank. Don't worry though, if you come up with a budget and set saving goals, you'll be on your way before you know it.
1) Budget Your Trip
A budget for a euro trip can range from a few thousand to tens of thousands of dollars depending on the length of your trip, where you go, and how you travel. If you're staying in hostels and eating street food your budget is going to be a fraction of the cost of someone who is staying in hostels and dining out each night.
2) How To Save Money
Burn a vision of yourself walking the cobblestone streets of Europe into your brain and you'll find that motivation to save. Sacrifice some luxuries you have in your day to day life like eating out and instead put that portion of your paycheck into your travel fund.
3) Set Goals
The best way to accomplish something is to set goals and saving up for a trip is no different. Set a start date for your trip and then figure out how much you need to save each month to get you there.

Related Posts