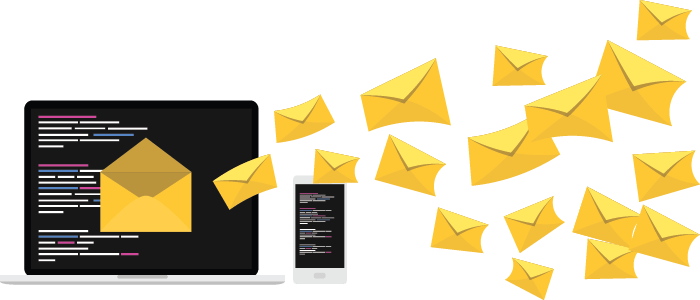 Thanks for contacting us.
We can't wait to hear what you have to say!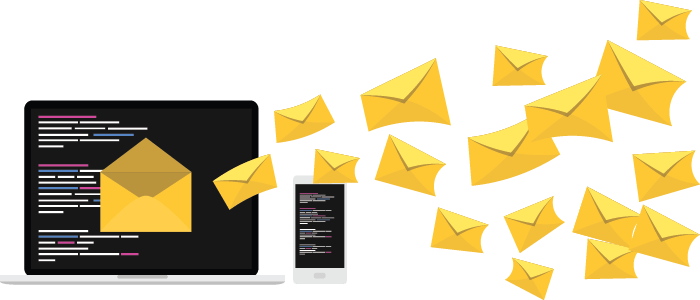 Thanks for contacting us.
Our customer support team will email you shortly with instructions on how to return your product.

Ask a backpacker
Questions about backpacking? Our Facebook group is filled with backpackers just like you.Ask questions, get advice, share some stories, and maybe even meet a travel buddy. Come hang out with us.
Join Our Group
Travel Inspiration
Follow us on Facebook. Our page is filled with travel tips and inspiration.Get inspired for your next trip with backpack photos, videos, stories and memes.
Follow Us